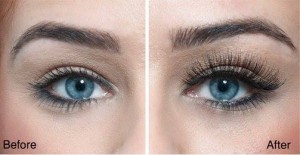 Want Lashes and Brows that Appear Thicker & Longer?
Want to wake up feeling beautiful?
EYELASH EXTENSIONS
Long lasting, semi-permanent eyelashes enhance your natural lashes with more length, fullness, thickness and curl.
Classic, Hybrid, and Volume Full Extension Sets & Fills
EYELASH LIFTING
You get the semi-permanent lift and curl of extensions while keeping your natural lashes damage-free!
This "lash perm" lifts and enhances your own natural lashes for weeks.
EYELASH TINTING
Adds extra depth and darkness so you can run out the door with no mascara. Save time on those busy mornings!
eyebrows
Enhance your natural brows with a lift or tint, or laminate them for a fluffier, more even look!